In my 'day job' I recently worked with some brilliant people on a trans-disciplinary assignment task. The idea was that students from Creative Writing came up with a short story, which our Animation students turned into a story reel (images on a timeline), and the Digital Media cohort reimagined as VR and AR outputs.
As a way to demonstrate this process and as part of a suite of outcomes to satisfy the requirements of a grant, I made a simple flowchart illustration. I've tried to push into a graphic stylistic territory style, and I'm pretty happy with the result. Scroll down for detailed character closeups and process drafts.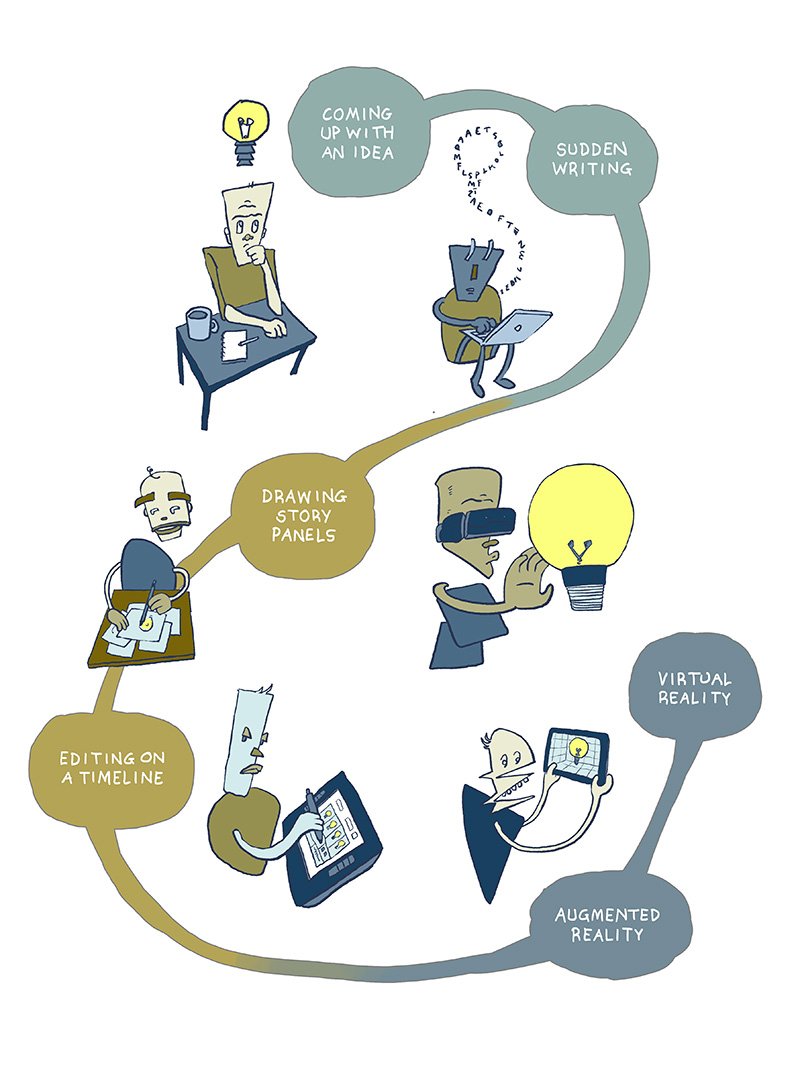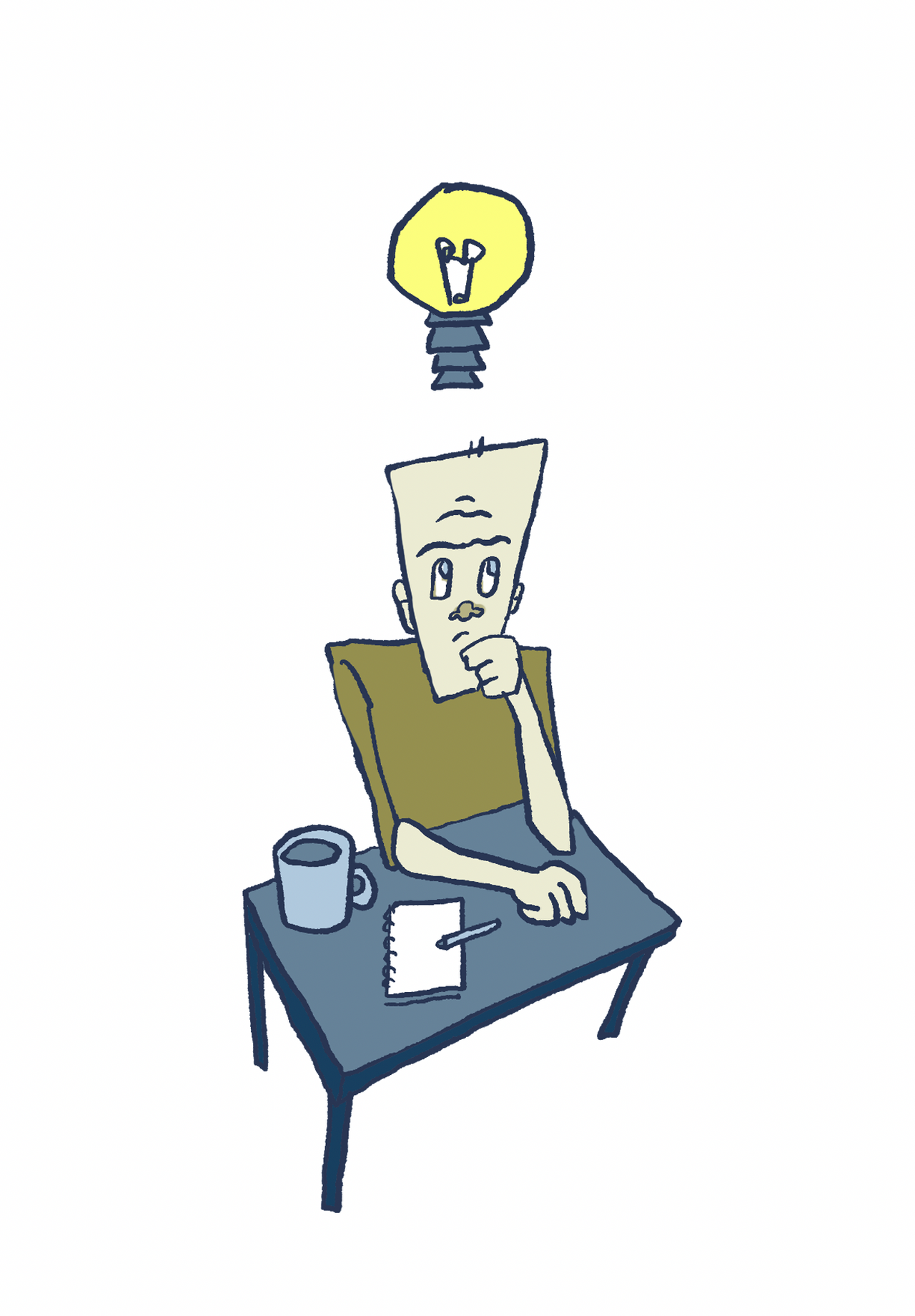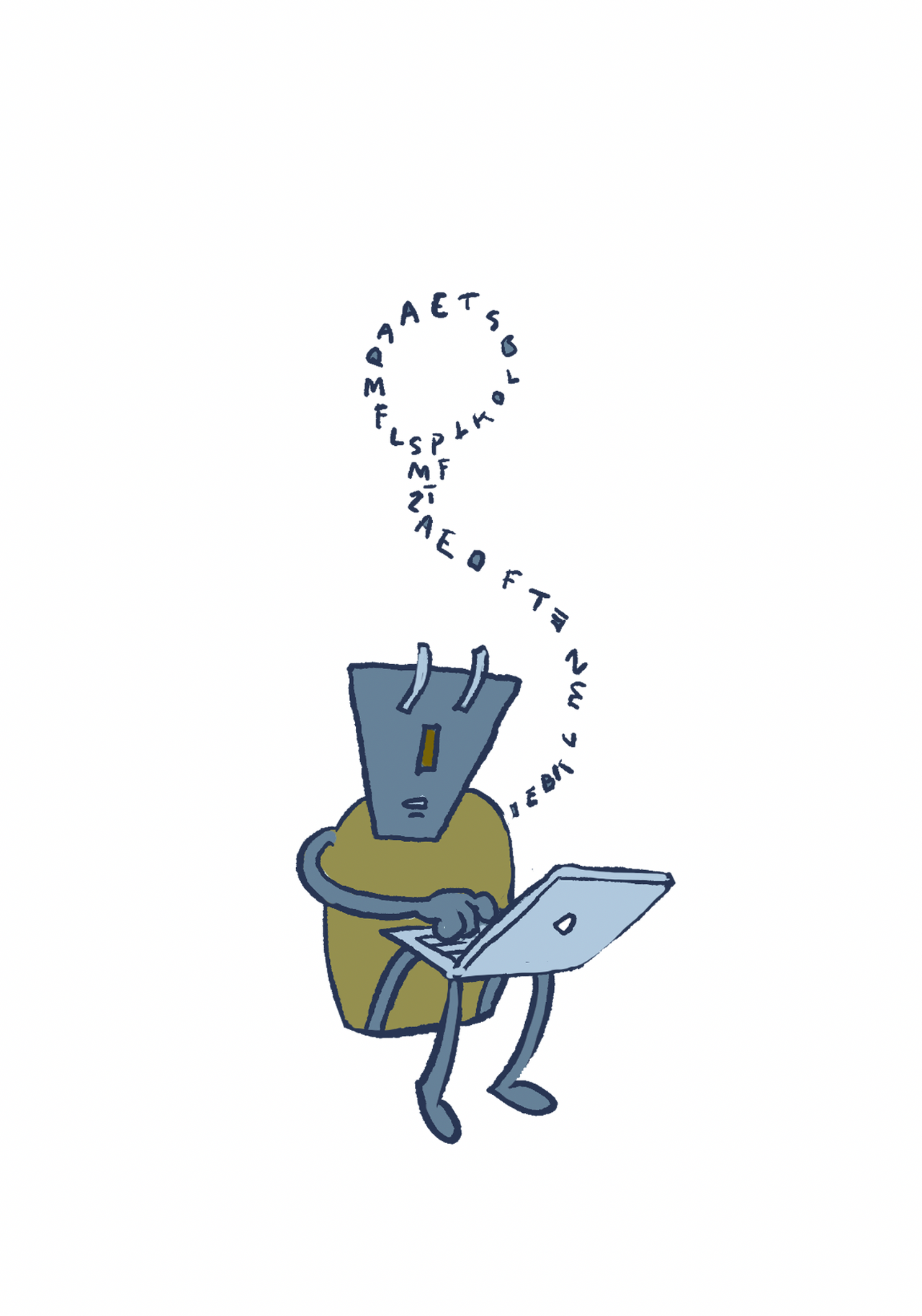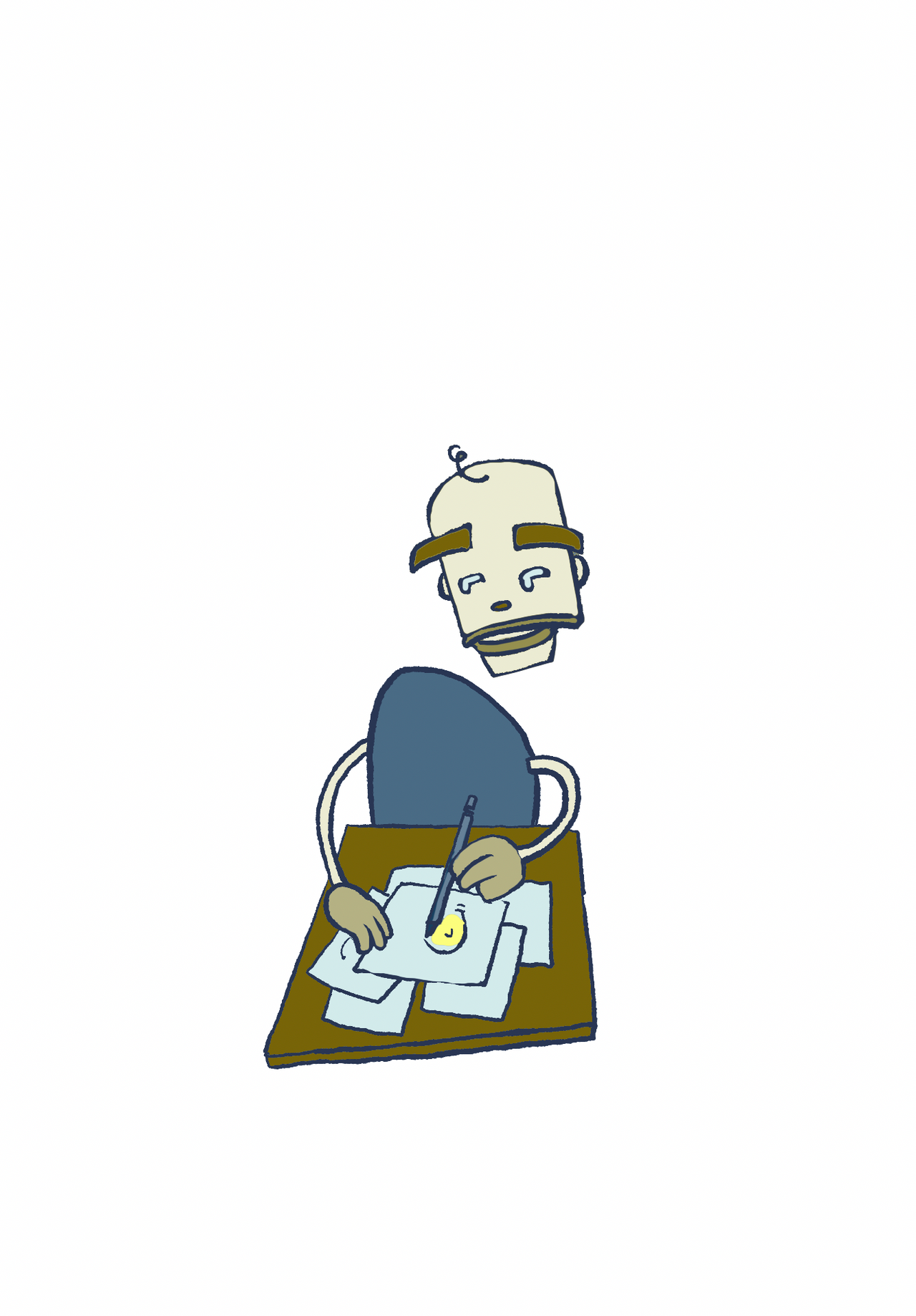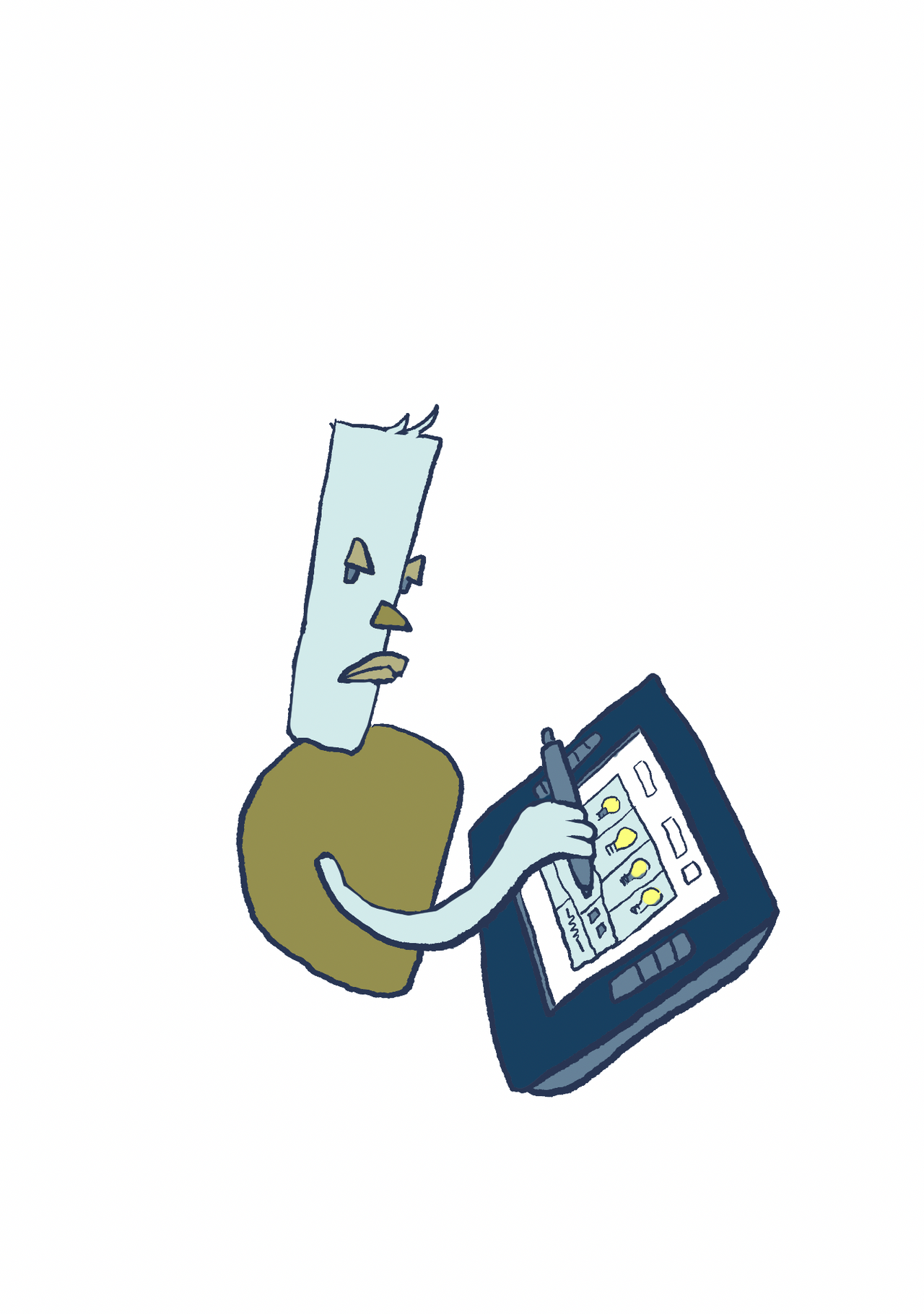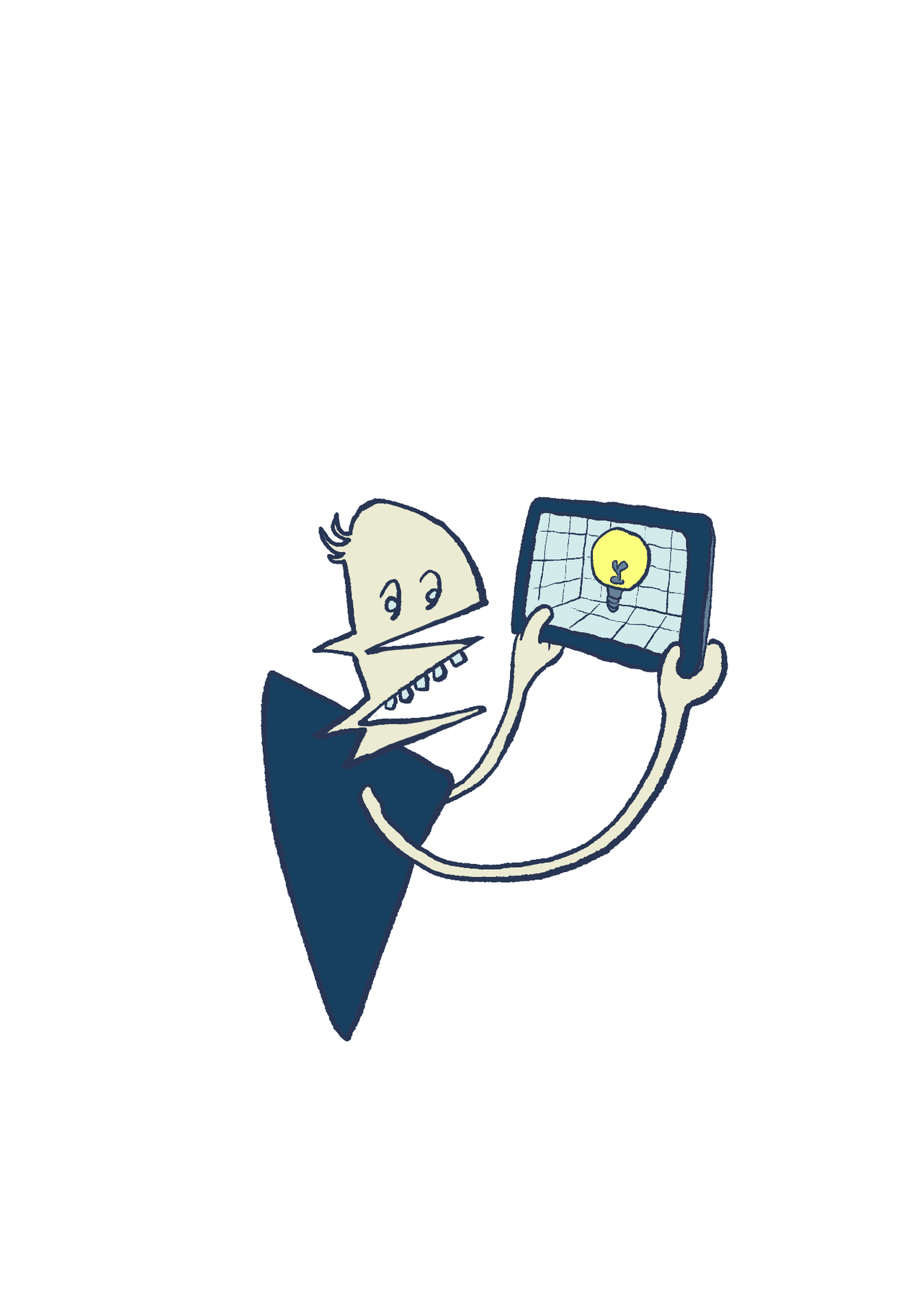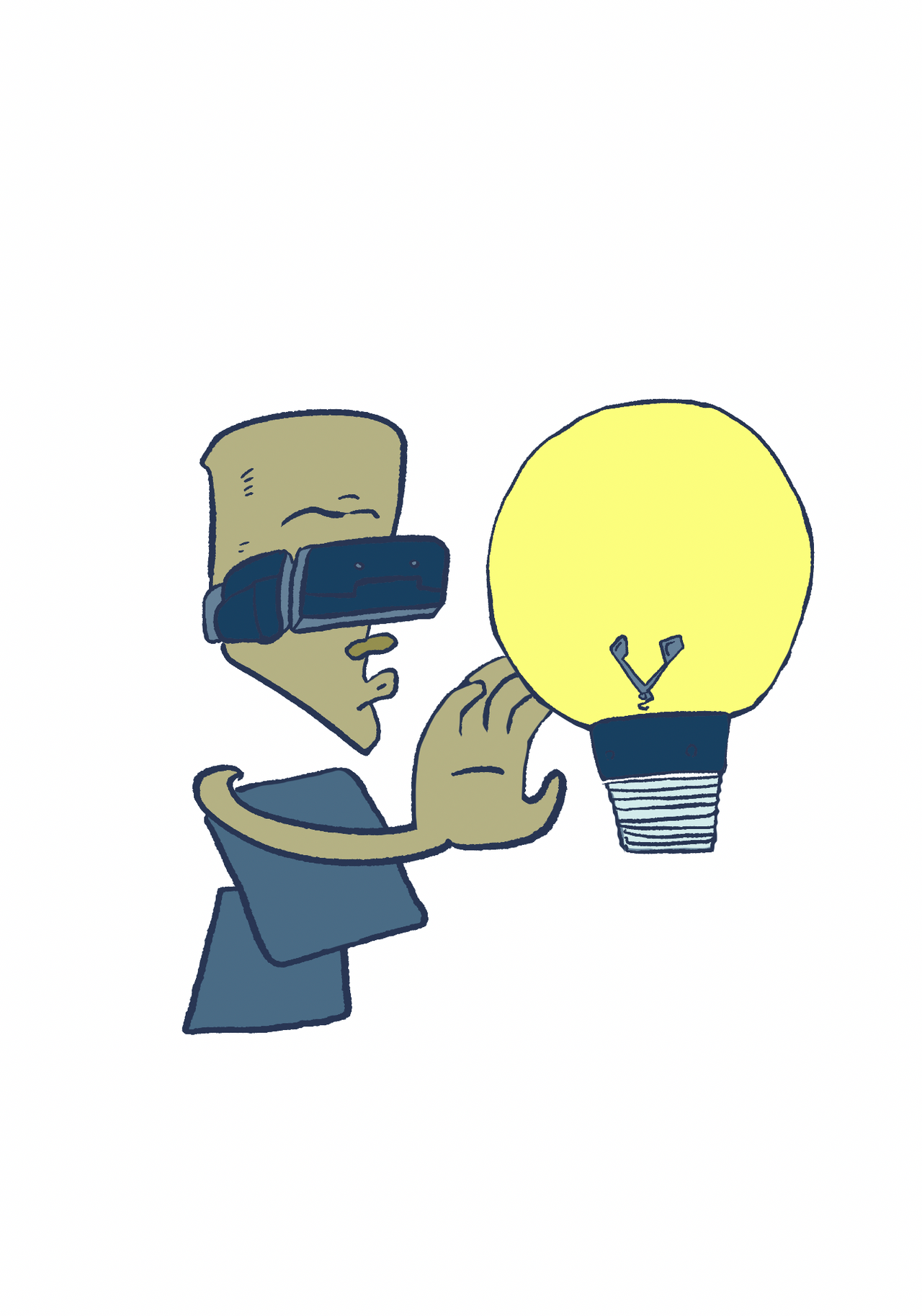 Drafts- working it out
These next three images are my 'thumbnail/brainstorm drafts, figuring out what to include and beginning to rough out the placement of text and characters.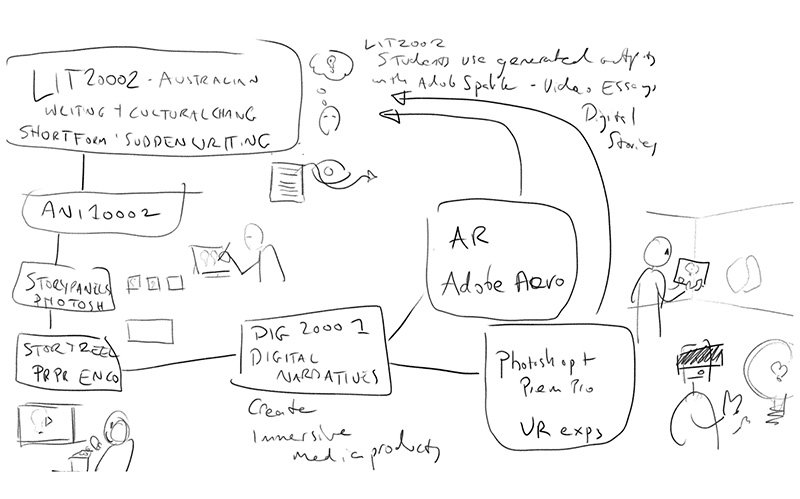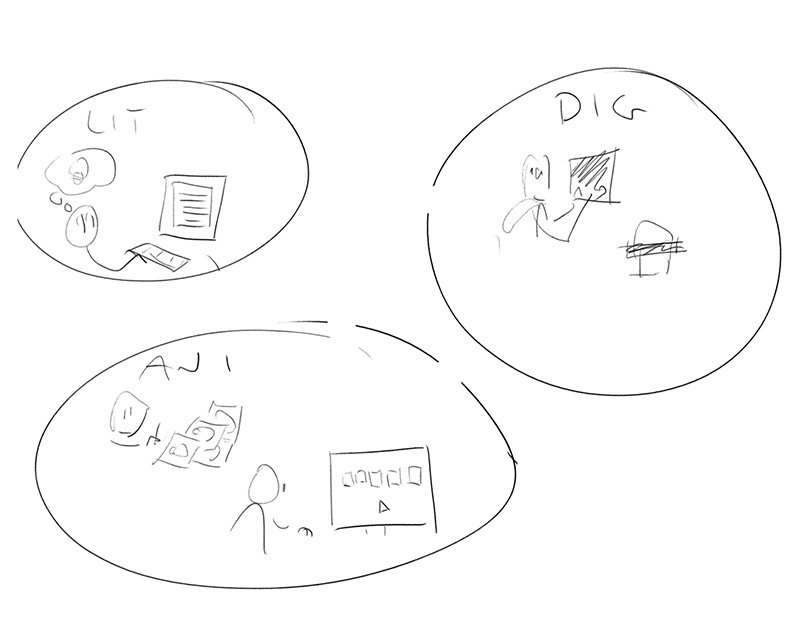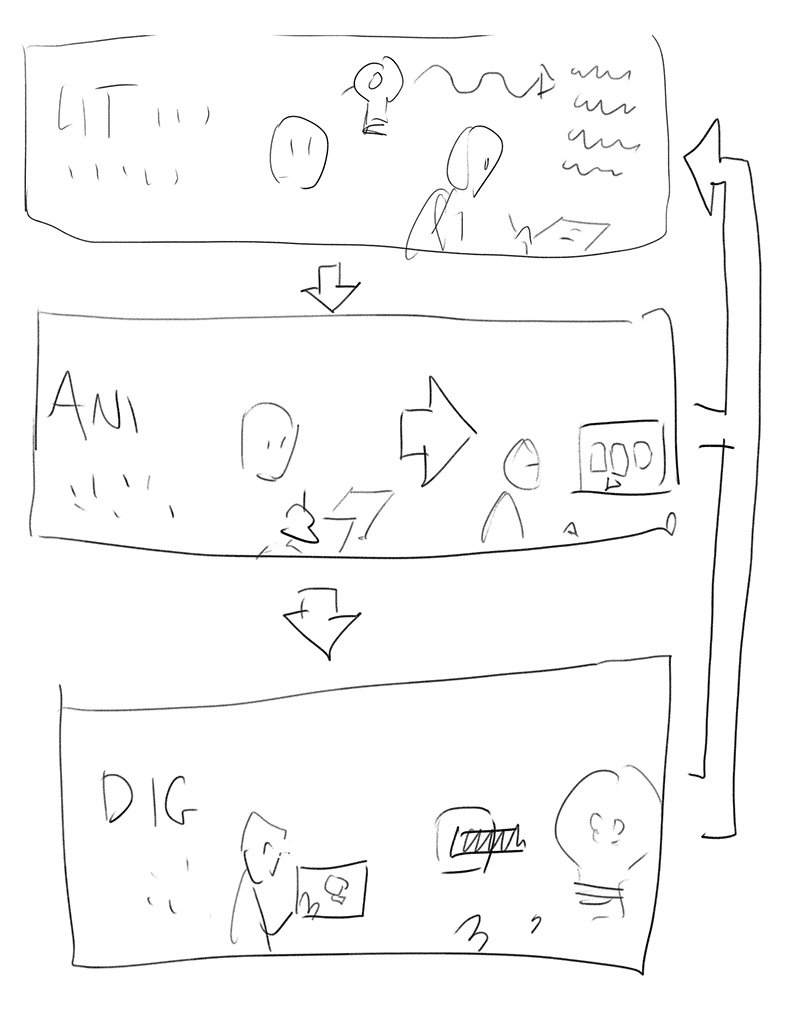 In the end, I used the second version and did some tweaking to arrive at this rough, ready for inking and colouring.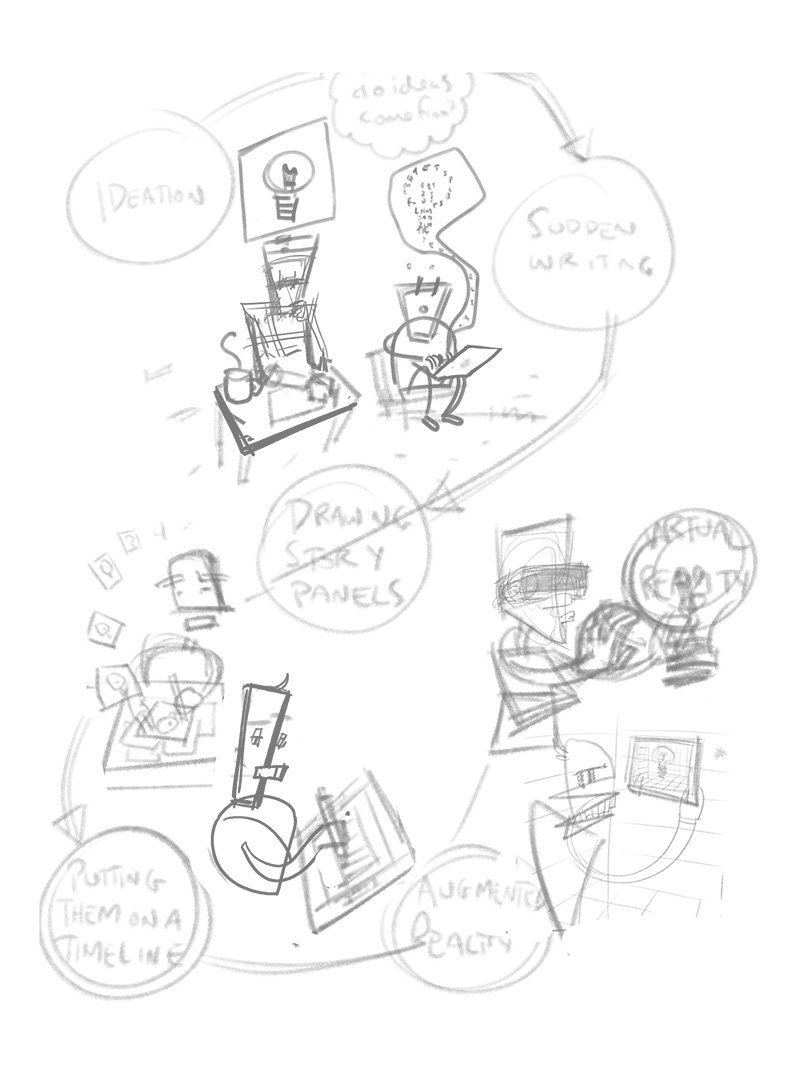 You can buy your own copies of these guys with reproduction rights here- https://nftshowroom.com/dcfisher/gallery